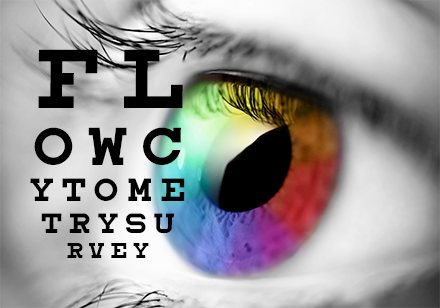 Please join us and complete our "State of Flow Pre-2020 Perspectives" survey.
To encourage your contribution in this short 3-minute flow poll, we are offering TEN $25 Amazon gift cards chosen randomly from surveys submitted prior to the deadline on 12:00 AM PST March 4, 2019.
Contest winners will be announced on our website and on LinkedIn on March 6th, 2019.
Stay tuned for more exciting news! To learn more about our future-proof instruments with investment protection, please contact info@stratedigm.com, visit us at our website, or our YouTube Channel.