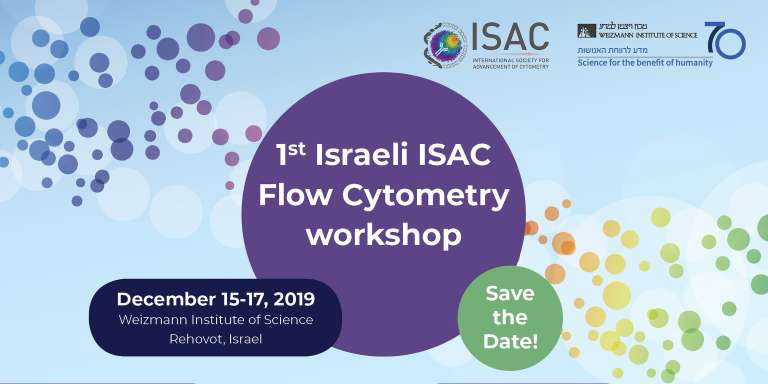 Are you in or near Israel? Come join us at the 1st Israeli ISAC Flow Cytometry Workshop on December 15-17, 2019 at the Weizmann Institute of Science in Rehovot, Israel! Don't miss a special guest speaker Yonatan Nahum presenting on "Transient and Inherited Phenotypic Variability" utilizing Stratedigm's groundbreaking Visual Protocol Designer (VPD). 
We look forward to seeing you there! 
Connect and continue the conversation with us on LinkedIn. To learn more about our future-proof instruments with investment protection, please contact info@stratedigm.com, visit us at our website, or our YouTube Channel.