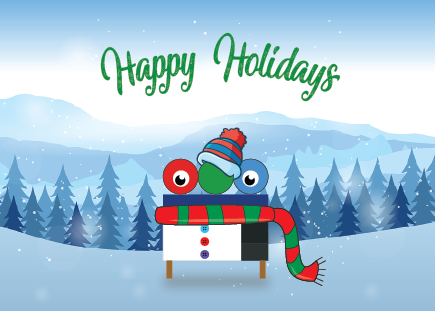 It's hard to believe that 2022 is already here!
Looking back at 2021, we at Stratedigm feel incredibly proud and thankful that during a very trying year for US manufacturing and services our team continued to excel in providing unmatched, top-quality support for our customers both remotely and on-site.
Better still, in the thick of global shortages and inflation our pricing stayed rock solid; despite the ongoing supply chain woes, our production never ceased and throughout the year our orders have been delivered on time or with minimal delay.
So, thank you to all Stratedigm's customers, supporters, and families for their dedication and loyalty through 2021 and beyond! Stay tuned for some exciting new product announcements in 2022!
Happy Holidays to you and yours!