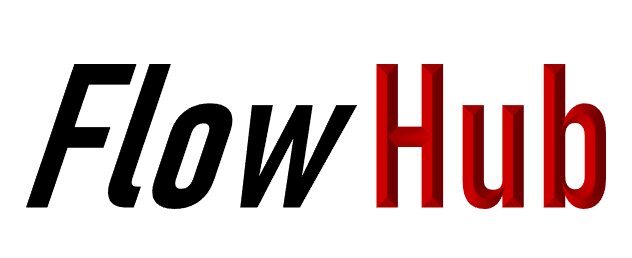 This month we would like to highlight a new and exciting platform from WORK-FLOW!
WORK-FLOW's FlowHub™ cytometry support platform centralizes resources and information to efficiently deliver knowledge, leading users from experimental design inception through publication.
Combining original content, hosted documents, and external links, this convenient tool is perfect for continuing education, time-saving guidance, or exploration into new applications.
Access to the FlowHub™ is free to course users or can be purchased on its own.

WORK-FLOW also offers a modern and affordable Flow Cytometry Essentials (FCE) course. It eliminates the tedious and time-consuming theoretical classes usually employed by core facilities and guarantees that all users receive the same information on common concepts and practical considerations before attending an instrument-specific session.
Connect and continue the conversation with us on LinkedIn. To learn more about our future-proof instruments with investment protection, please contact info@stratedigm.com, visit us at our website, or our YouTube Channel.